It's Spring Break for the kids and my sisters and I went on a vacation to visit another one of our sisters in Memphis,TN. I left the hubby at home and we had a fun filled, hair dying, zoo going, alcoholic smoothie drinking, girls just wanna have fun good time!
4 of the 5 sisters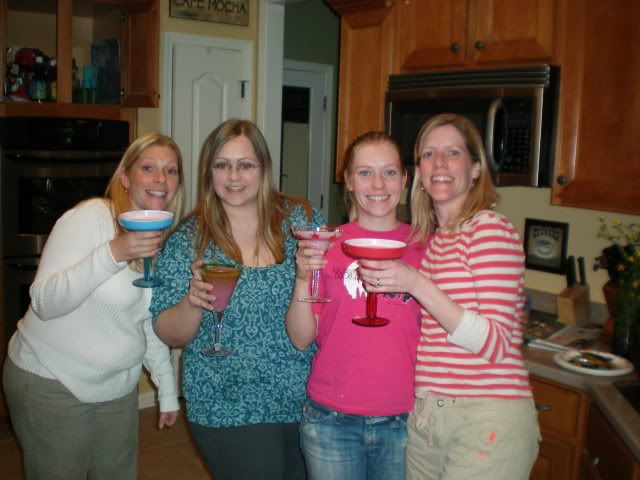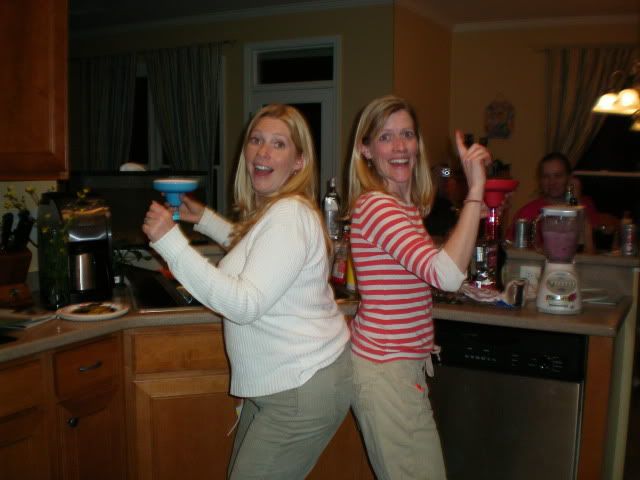 5 of the 7 cousins at the Memphis zoo
I came home a red head.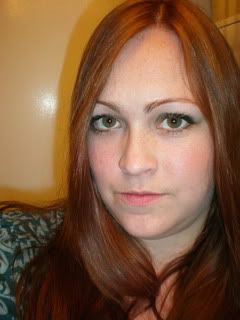 I also came home relaxed and rejuvenated and ready to get back into real life. When I came home my Weeping Cherry was in bloom and I am glad I didn't miss it! Today I made a
recycled sweater elephant bib
and used the tree as a prop. I just listed it in my
etsy shop
.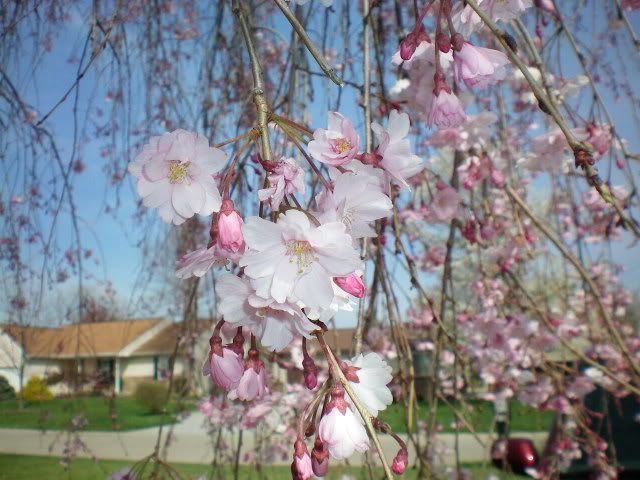 I would say that this spring break has been a success!
What did you all do for spring break?
Hugs,Liz:)