Today we took a family day trip to a really neat place. A place you can say is stuck in time. An easier laid back time. When things were about art, culture, great food, and community. It is full of hippies and tie dye and the essence of sandalwood incense. It's a family friendly place and my kids had a blast!
Riddles BBQ had some killer sausage and pulled pork sandwiches!!!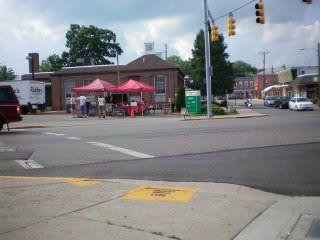 beautiful handmade pottery, artwork, clothing, jewlery, etc.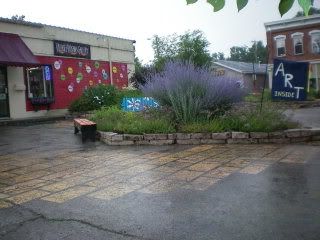 I came across a music store called Dingleberry's. It was filled with vinyl and cd's. I came across a Curtis Mayfield record and had to have it. It now has a home on top of my piano in the dinning room. If you haven't heard Curtis Mayfield or listened to funk music you should! It makes me happy:)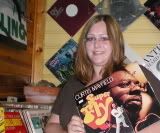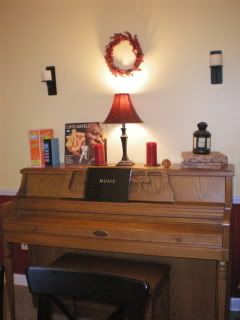 My Daughter Halie
My son Braden
fun benches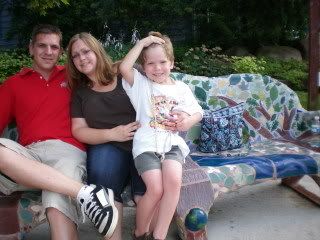 great shopping
yummy restaurants and coffee shops
Ice Cream Shops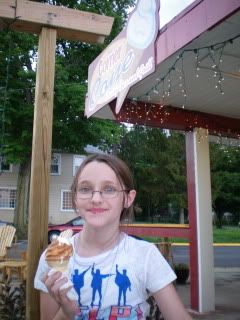 If your ever up by Dayton Ohio take a day trip to this fun little off beat town and enjoy the simpler things.... We sure did.